User Interface
Setup Studio has some modules that has made the orientation and task selection much easier. This module system is important for an unattended (silent) installation such CD/DvD.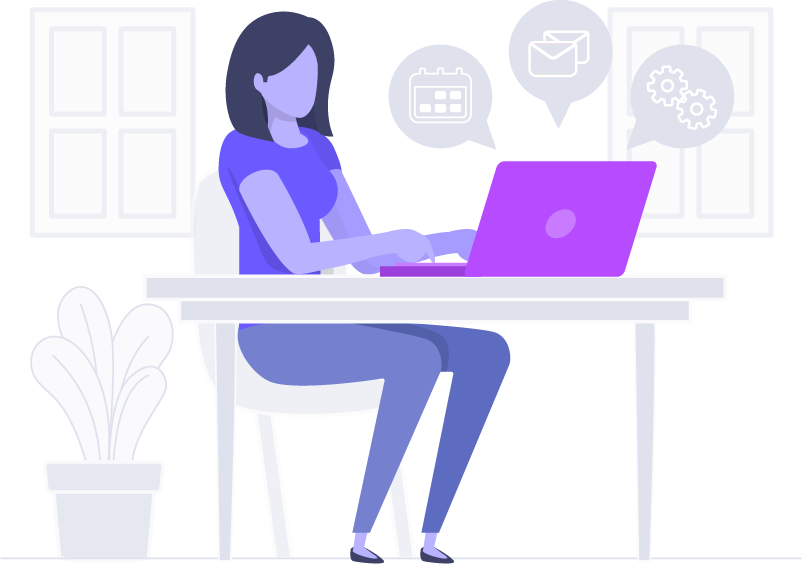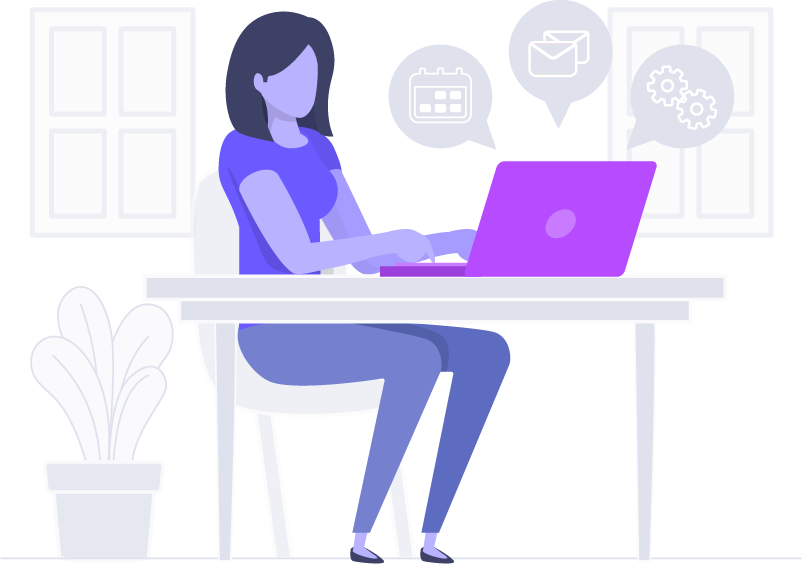 Engine Installation
You may know that Windows has basic setup. An unattended installation is then launched during this basic setup. Setup studio has a specialized GUI engine  For this process, a very specialized GUI engine is used. 
By now, you should know that the engine does all the installation and sets up each and everything for you. For allowing better error detection and debugging, the engine runs in an interactive diagnostic mode. This engine was made for the partisans. They tried to add more charm to their project.
Protection And Detection
Now see, windows build is detected by setup studio. The interesting thing is that it also adjusts itself. The project is protected by the Hotfixes module that doesn't allow wrong security patches to be added into that project. Errors come with system and to avoid these errors in installation switches, the inbuilt supported system based on MD5 helps in this process.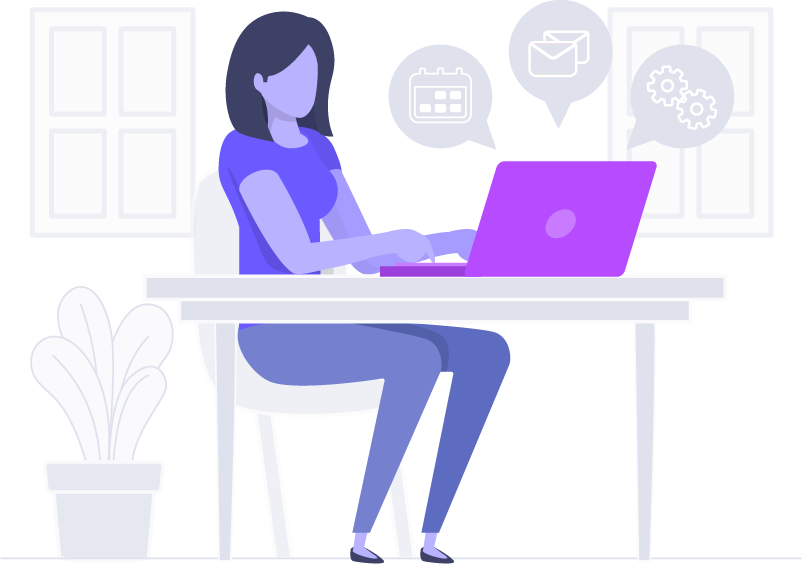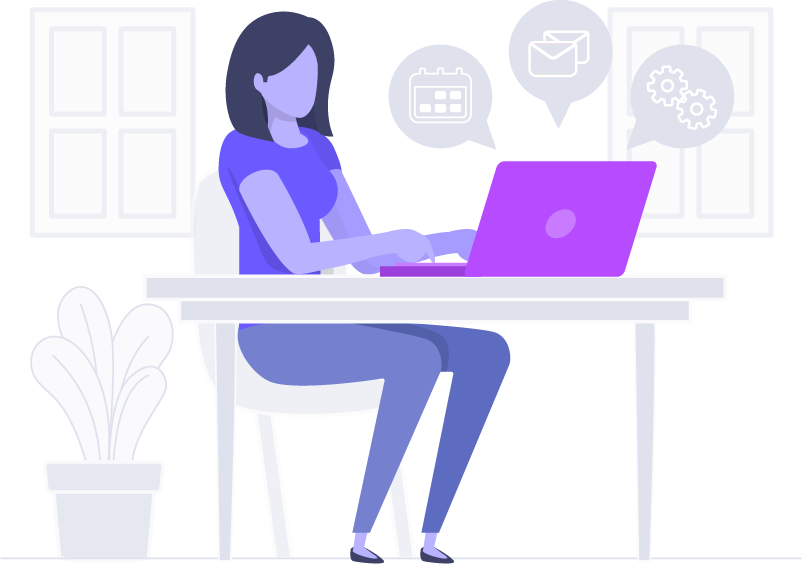 Mass Storage and Driver Packs Support
Did you know about Windows Setup compilation?
Well, it is based on Mass Storage drivers installation for HDD IDE controllers that is non- standard. Studio Setup let you add all drivers from Driver Packs. In the background, the integration is completed. These drivers are necessary building a reference that further support other devices like hardware of system and its motherboard.
Burning Inbuilt Module
Burning any CD/DvD in order to make them  bootable is not an easy job. Many programs are there for this purpose. You always make yourself sure about your CD/DvD if it is perfectly bootable or not. No worries, The inbuilt bootable and burning support Studio Setup  can make it comfortable for burning and booting purpose. It's really easy process.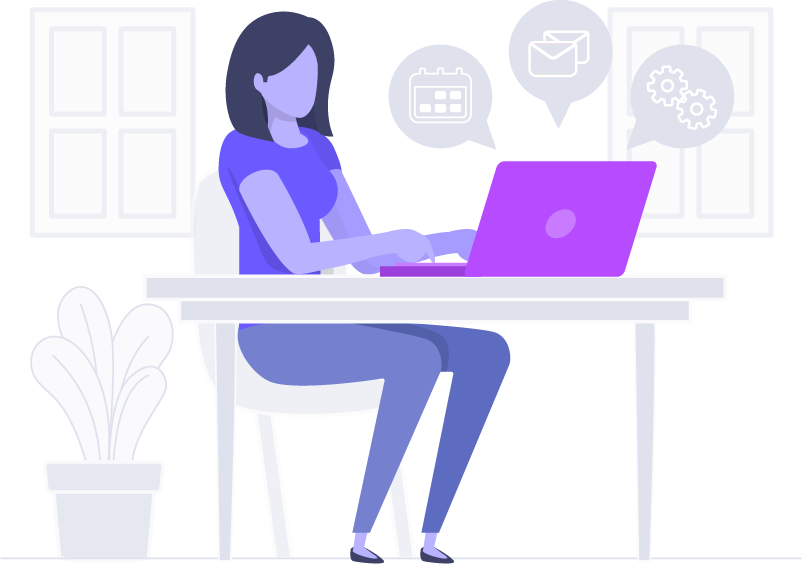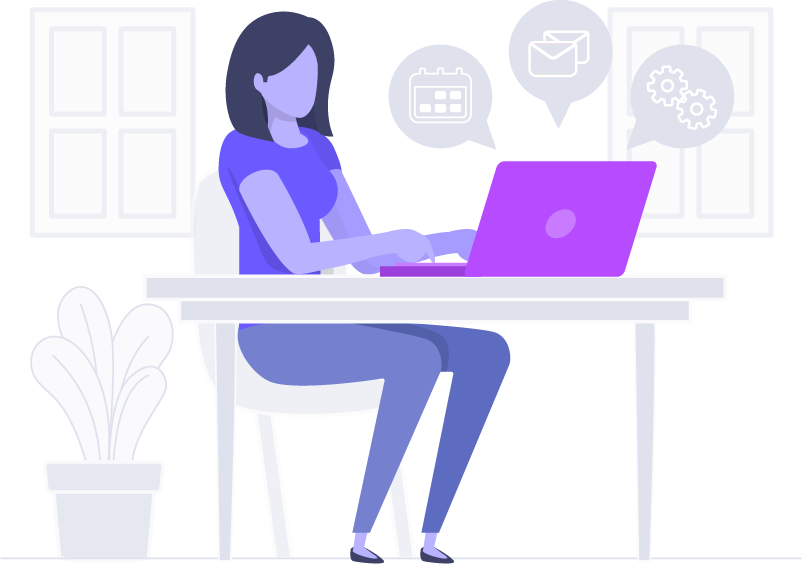 Concept For Project
The great news is that with Studio Setup, one can save the project and can come back to it any time they want. The amazing thing about Studio Setup is that it can make one to  refresh all the Hotfixes after adding new programs. This will be to your wonder, you can simply export the on-going project into file so that it can be imported simply to Studio Setup Media.
Studio Setup Database and Updates
Best of all is that this astonishing program keeps all the updates. In Studio Setup updates, there are new database definitions. Users request for updating database after its released date and this is the reason that we focus to program support.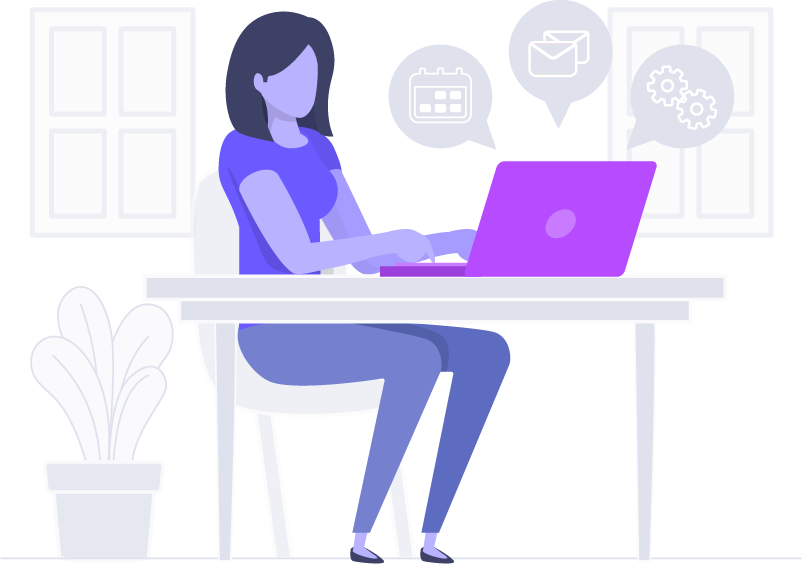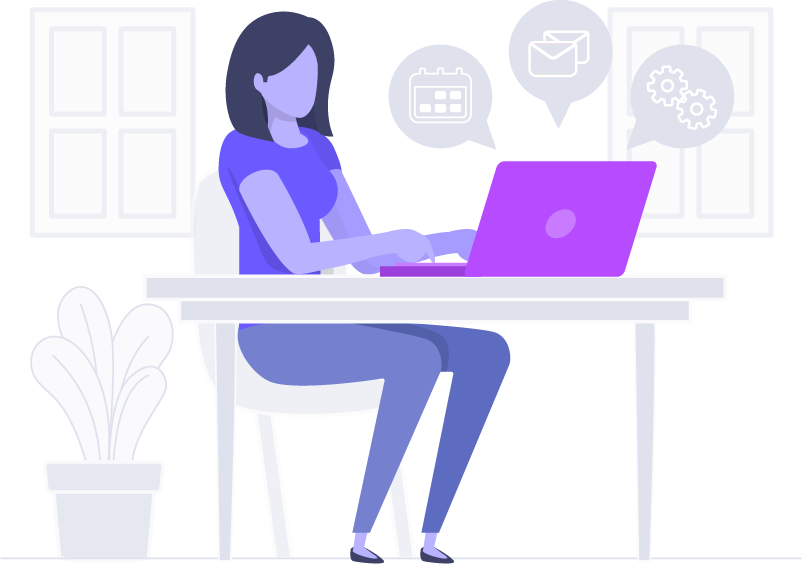 Search Mode
To tell you the amazing thing about Studio Setup program, in Drivers and Programs modules, a specialized search option has been added. This helps in the creation of unattended project making it more simple and reliable. Think! Now you don't have to search for your drivers one by one. Let the Studio Setup do it for you. All you have to do is to give it a right direction to the file. There you can pick and select your file from the "result list". Same search mode like a website vizer apk is having in it as well.
We promise we don't send spam